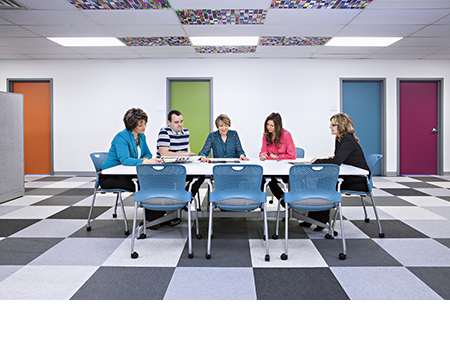 In fact, we're majority women-owned!
SeaChange means transformation, and we're shaking up the print industry by becoming one of the few female-owned and managed companies in our industry.
While we've had women in leadership roles since our launch, this latest move is another example of how we're evolving. Because we know that creative approaches come from teams with a wide range of experiences and perspectives. And we also know that collaborating with a women-owned business can help your company increase your diversity spend.
When you're considering SeaChange for your next project, we hope you'll keep our latest transformation in mind. Of course, we trust you'll consider our proactive approach, competitive pricing and remarkably fast turn-arounds too.

Stay tuned for news about WBENC certification. We've already started the process.