Meet the SeaChange Team
Which SeaChanger has earned two Minnesota State Fair blue ribbons? Whose grandpuppy was named "cutest pet" by Minnesota Monthly magazine? And who used to be in a punk band?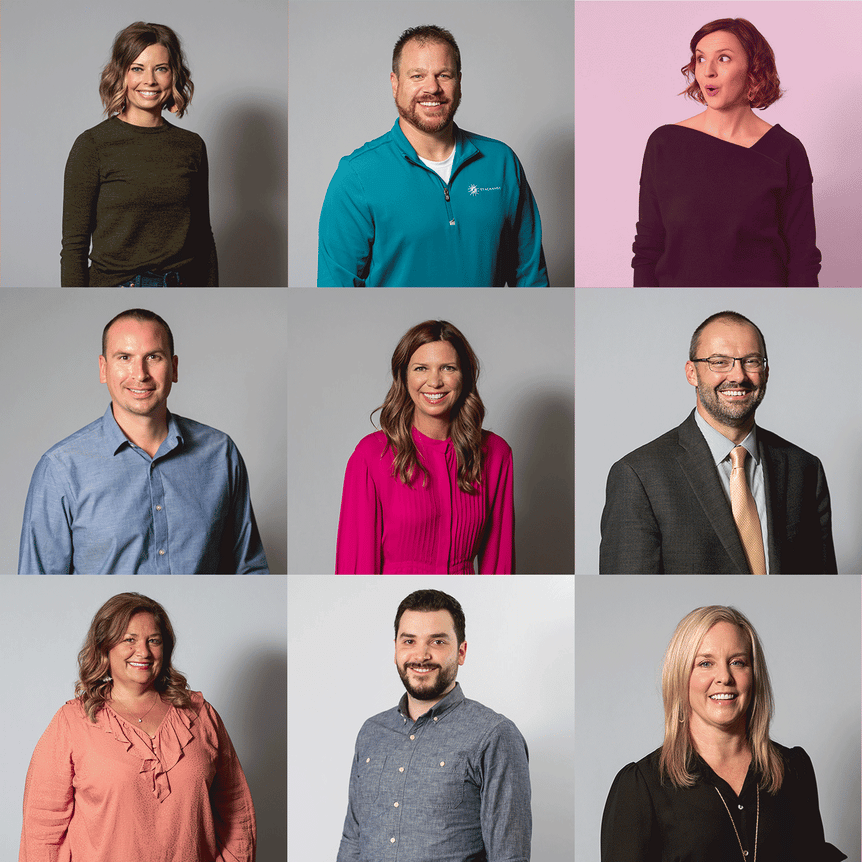 You can find all the answers on our newly launched team page. With short introductions to the SeaChange crew, they're a fun way to learn what makes each of our team members unique – and what makes them highly qualified to collaborate on your next project.

Check them out. And if you'd like to meet in person, we'd love to

have you in for a tour.