Next month, installation will be completed on our new 2021 Bobst Visionfold 110 folder-gluer, and we're excited for it to be up and running. This new equipment has several features we think all our Packaging clients will love.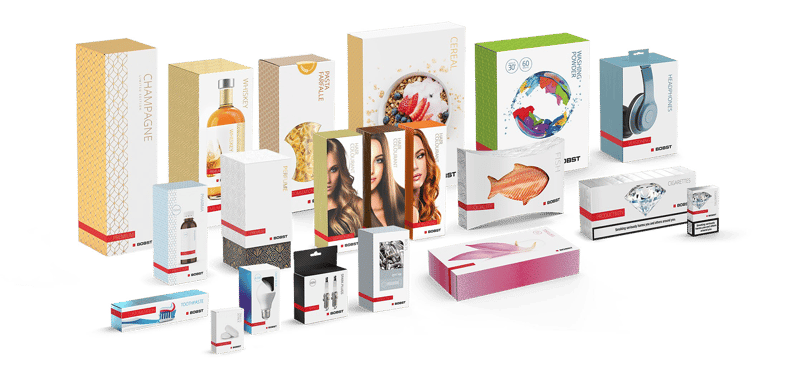 Ability to do many styles. With multiple-fold capabilities, the Visionfold can produce complex boxes including six-corner trays and much more.


Speedy performance. This new equipment will allow for quick changeovers between jobs, and significantly increase production speeds.


Increased capacity. With multiple folder-gluers, we'll increase our Packaging finishing capacity by about six times – and provide the redundancy you can count on.


180° prebreaking. Prebreaking all scores makes opening quick and easy – helping speed up your production line and avoid downtime.


Reduced waste. Because less makeready material is needed for setup, there's less material to recycle each time we set up a job.


Precision. The Visionfold delivers precise folding and gluing, even at high speeds, and the enhanced glue detection system provides our clients with 100% quality confidence in all products we deliver.


We've already started to book programs to fill open capacity on this new equipment. Want to know more about the precision and efficiencies it could bring to your next packaging job? Let's talk.